Al Shams Al Mushriqa is a Jordanian NGO established in 2007. Shams's mission is to support underprivileged women & children through different programs that empower local communities.
Al Shams Al Mushriqa Association is a non-profit charitable organization that aims to support women and children of the local community and concerned with areas subject to pockets of poverty.
It seeks to empower individuals, and local communities, by achieving sustainable development through a set of projects aimed at enhancing skills that enable them to enter the labor market in their regions.
To engage & empower underprivileged youth & women in sustainable programs & projects where by they can benefit in education , health care or general well being. 
Local communities where underprivileged youth & women have opportunities to be productive members of society.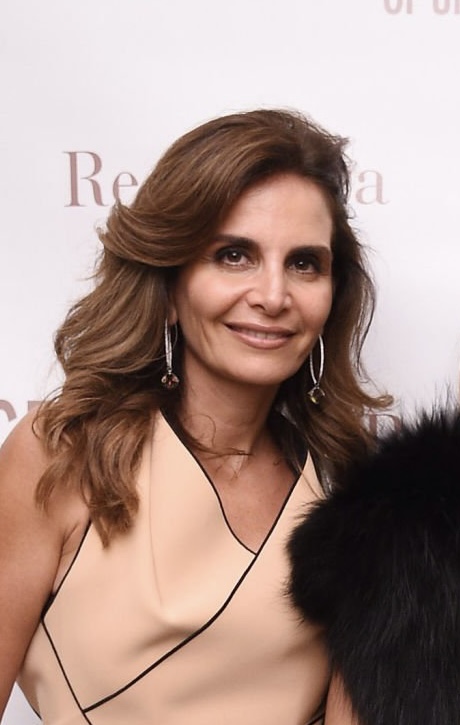 Luma is the current president of Al Shams Al Mushriqa. Educated at Boston College as an economist, she worked in banking before starting her journey in the NGO world with the Jordan River Foundation in 2000. Her passion lies in Education and in supporting underprivileged women and children by creating programs that make a difference in their lives. 
Prior to Shams she was the president of the International Women's Forum/ Jordan chapter and served as a mentor for Injaz startups.  She served on several boards : IWF, Masarat , and Soliya whose mission is to connect youth around the world through teleconferencing . She was a co founder of The Bridges of Understanding Foundation and at The Mosaic Foundation with the wives of Arab Ambassadors in Washington DC. She organized educational symposiums, galas and trips to the Arab world to fulfill their mission; to educate people about the true Arab culture and its rich heritage.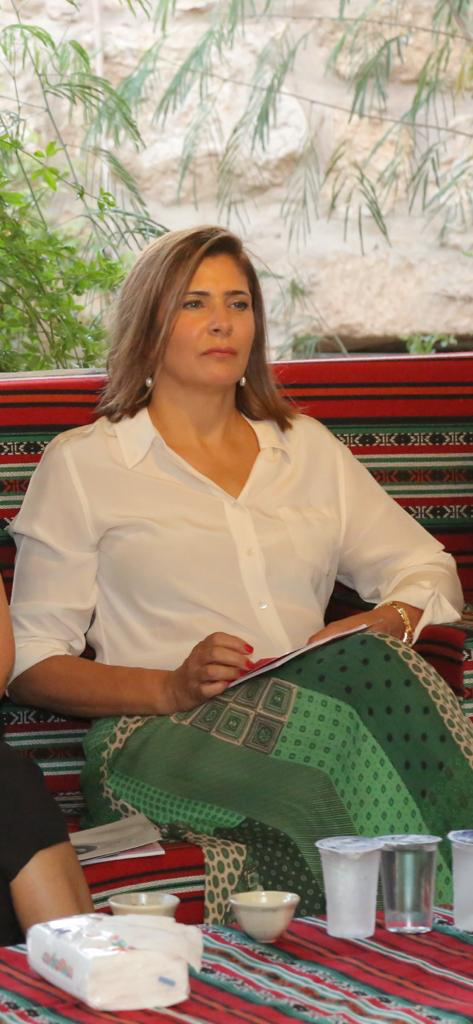 Enas Masri Majali
Had the privilege of joining various types of community-serving initiatives in different countries throughout her life. Fundraised a successful gala dinner for (Madrasati Palestine )in Bahrain, amongst other fundraising events in Jordan. Served as president of Al Shams Al Mushriqa , during that time she focused on Iraq el Amir welfare and dedicated her time in lifting up their ceramic workshop, their paper workshop as well as their hand weaving skills, by bringing artisans from Germany who trained them on new techniques. As the owner of Rêverie (an artisanal shop based in Jordan) and someone who is passionate about serving underprivileged people, she worked with local welfare societies and centers such as Iraq el Amir welfare , and Juweida prison for women rehabilitation to encourage employment for underprivileged artisans.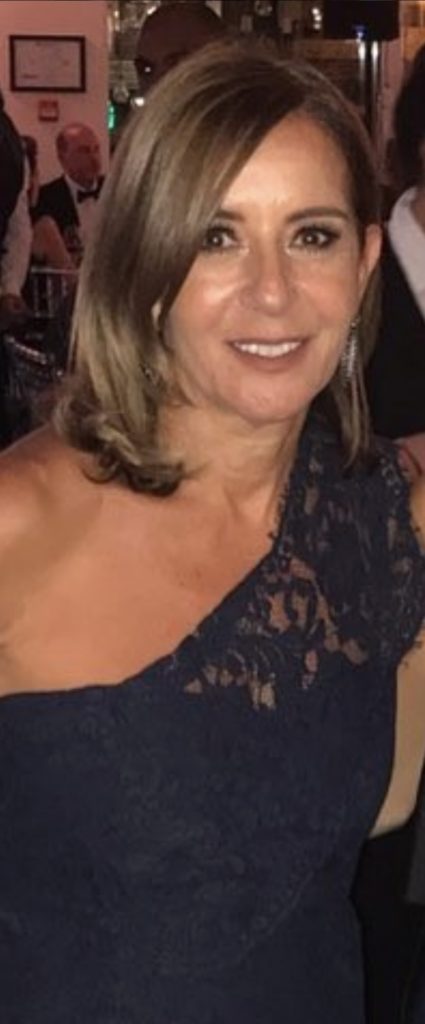 RANDA NUQUL ABU JABER
Randa is the ex-president of Al Shams Al Mushriqa. During her years as president, she ran numerous fundraising events that helped empower women as well as children with mental disabilities.  Randa is also a board member of the Elia Nuqul Foundation for Education. She is one of the proud founders of the organization whose mission is to help make a difference in student's lives by helping them continue their higher education and providing the right tools to find jobs. Randa is an active member of the Young Presidents Organization where she was on the Education and Social Committee. Randa used to dedicate her time to help organize gala dinners and fundraising for the King Hussien Cancer Foundation. Randa received her BA in Sociology and her passion lies in giving back to her community.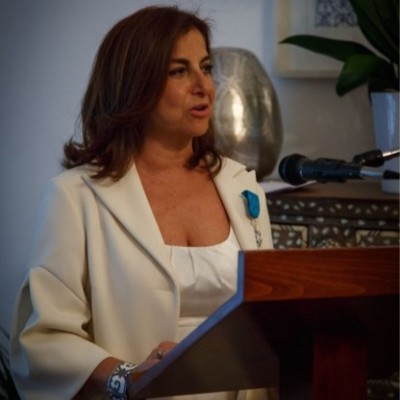 SOUHA BAWAB

Experienced professional in event management, PR and Marketing, and a career in the Diplomatic, Cultural, and Communication fields. Contributed to building Jordan's brand and a competitive niche within the MICE sector, with a focus on festivals and concerts, with 98 Festivals and large-scale Cultural Performances most of which were held within World Heritage Sites. Supported local communities and tourism sustainability while drawing more visitors primary and secondary archaeological sites. Advocate for CSR and charitable activities with underprivileged communities (Women Empowerment, Orphanages, Special Needs, Refugees, Old Age, Cancer Patients. Board member of many charities, universities, and cultural and heritage institutions Awarded the Ordre National du Merite and  the Medaille d'Honneur en Bronze from the French President. 
Kenza Oukacha atout
Kenza Oukacha Atout, is a Moroccan entrepreneur based in Jordan and mom of 3 daughters. Information systems and business engineer worked at BNP Paribas in Paris and Milan before moving to Jordan and launching the Jeff de Bruges chocolate franchise in Amman. Being the mom of a special needs daughter, kenza is very passionate about that matter and involved in many projects that help this category of children. Kenza joined Al shams al mushriqa board in 2014 as secretary of the board and worked with other board members to raise funds, and identify and implement shams projects for women's empowerment and children with special needs.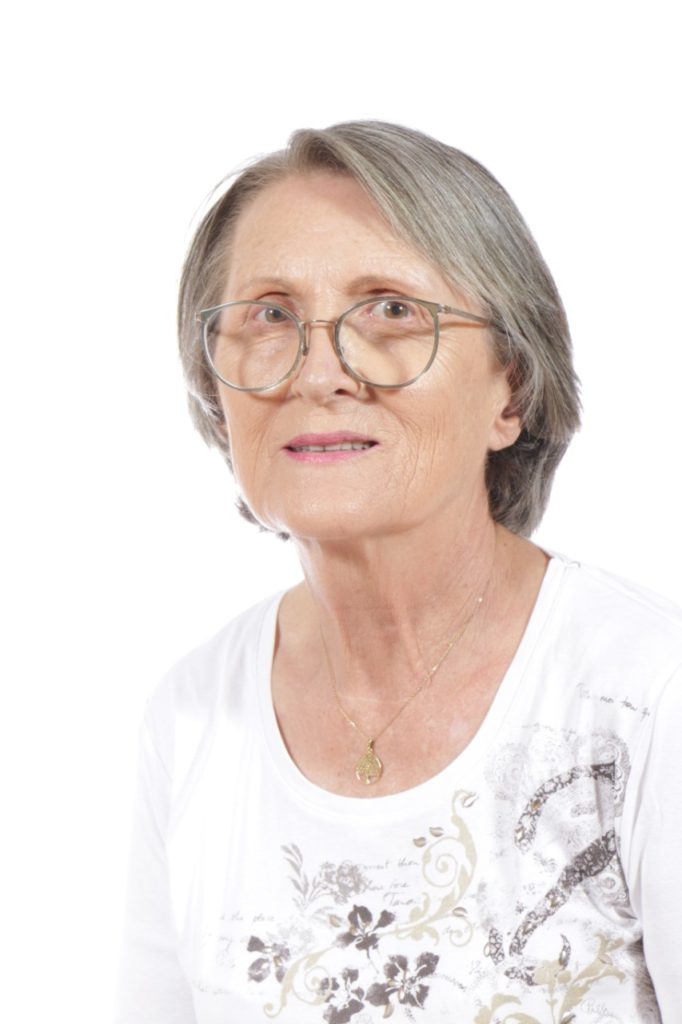 MONIQUE Simon
Monique is originally from France, worked as a teacher. She was also involved in the education of illiterate women in a municipality in the Paris region, as well as the children of political refugees from all over the world in France. She worked for many years as a teacher at the French School in Amman, Jordan. Right now, she is working at the French Institute in Amman. In 2008, Monique joined the board of directors of Shams Jordan, a French NGO, which has launched projects to help unprivileged women and children in Jordan. Then, she became the treasurer for the board of directors of Al-Shams Al-Mushriqa.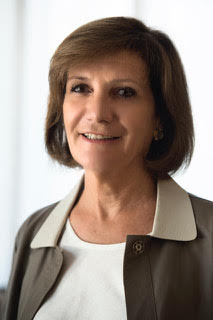 rEEM ATALLA HABAYEB
Reem  is a cofounder of Silsal Design House, a tableware and home accessories business that started with the idea of providing jobs for women artists and artisans. Reem, a graduate from Santa Clara University, and the American University of Beirut worked with the World Affairs Council/ Amman Chapter, at its inception, while also writing part-time for the Jordan times. She taught at the Amman National School for five years. Her passion is education and empowering youth. She served on several boards, including SOS Jordan Children's villages, (as chair for several years ), and was appointed as a Senator at SOS International Villages/Austria for three years. A founding member of the Business and Professional Women's Association/Jordan, and served on the board of the International Women Forum/ Jordan. She works closely on the Leadership and Mentoring Program IWF. She received the "women who make a difference "award from IWF international in Houston in 2017. Reem currently serves on the boards of: SOS Children's Villages /Jordan as Chairperson of the board, Queen Rania  Award for Excellence in Educatio, ACOR ( American Center of Research), Jordanian Masarat for Development and Progress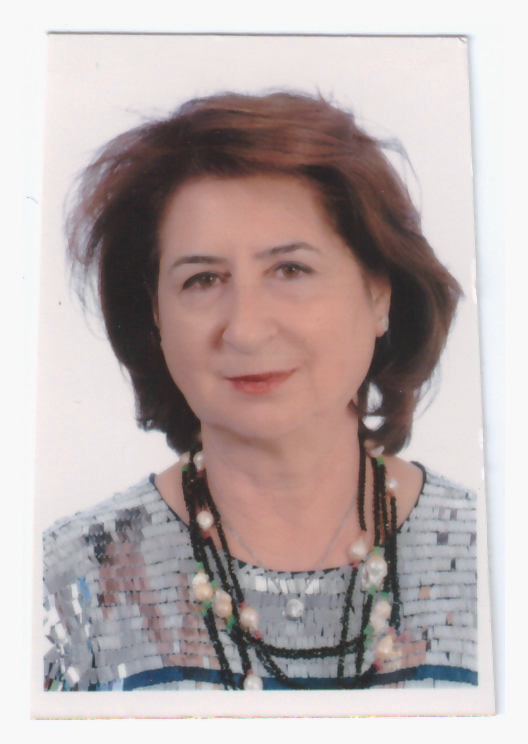 Abida Wajih al-Hanbali
Abida Born in Nablus, Abida is a biologist that first worked at the Aqsa pharmaceutical company. She later was involved in teaching biology in the city of Nablus. She has long been involved in the humanitarian and NGO fields in Palestine, and was one of the founding members of the Inaash association in Kuwait. She has worked extensively in the refugee camps facilitating micro loans and financing to assist young adults in covering their higher education fees. She is currently a member of the board of trustees of the Welfare Association as well as a member of several charitable organizations such as Rewayana, Friends of Jordan.
Randa Saifi Shalan
Randa holds a degree in French Linguistics and literature and worked over 30 years in education as a French teacher. She is an inspiring cancer survivor that conquered Everest's Base Camp to raise funds for the King Hussein Cancer Centre.  Randa climbed Mount Tarija in Bolivia and up the Inca trail to Machu Pichu in Peru to raise funds for the children of Gaza.
Randa is the President of Friends of Jordan Society, and a board member of the Health Care Accreditation Council as a patients' representative. Also, she is a member Himmeh W Lammeh initiative.  She aspires to see the people of Jordan aware and caring about the environment and respecting all rules to keep our country clean.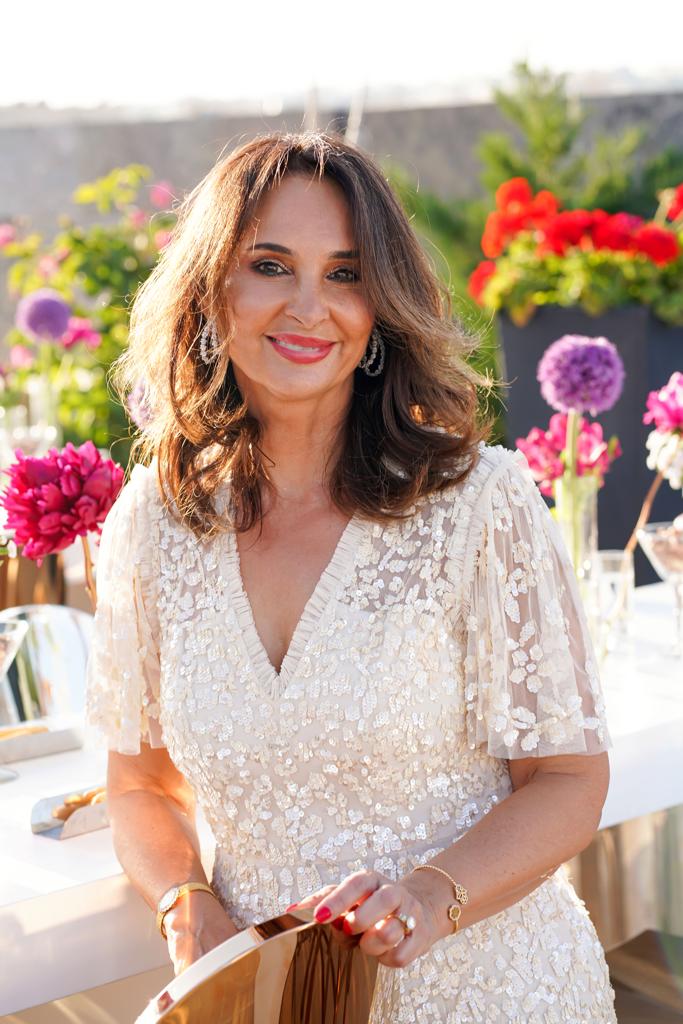 Manal Kayyali nahawi
Manal grew up in Abu Dhabi and lived in 11 countries before settling in Jordan. This diverse experience has led her to greatly value multicultural communities. She always felt it was her duty to expand education and awareness of our Levantine culture. Since settling in Jordan, she has volunteered at the Gaza refugee camp, and served as a founding member of Amani For Children for 3 years. She joined Inner Wheel Petra, and served as its President. She joined the Board of Directors of Al shams Al Mushriqa in 2018. Throughout all of these experiences, she has remained passionate about serving her community & planning events for good causes.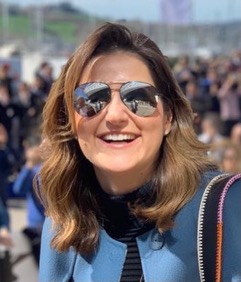 Mira Mikati Bdeir
After finishing her high school education at the International College in Beirut, Mira received a Bachelors degree in Business Administration from the American University of Beirut. Mira enrolled in a creative course at Central Saint Martins in London, and since then, she has discovered her passion for design and creativity.
In 2004 she followed her heart and moved to Amman, and became a proud wife with one daughter and two sons. Mira is a Lebanese woman living in Jordan who tries to connect the beauty of both cultures. In 2007, she established a multi brand childrenswear boutique in Amman. Mira is also part of Azm and Saade, a family NGO based in north of Lebanon that serves the community on all levels (health, education and social).